Frequent and Rarely Asked Questions
on Audio-Visual Preservation Issues
Digital is cool. And analogue is hot.
Our goal is to discuss myths and science on audio-visual conservation and restoration issues, and to distillate solid founded resources for the field.
Table of Contents
Deutsch
English
Restoration by compression?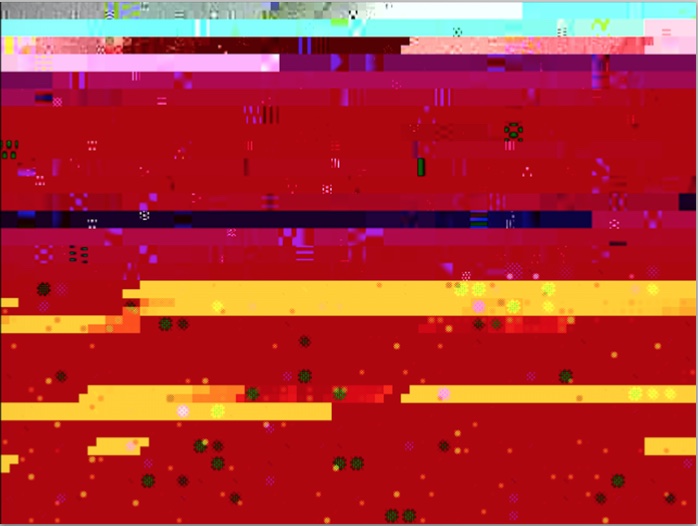 Before: A corrupted image.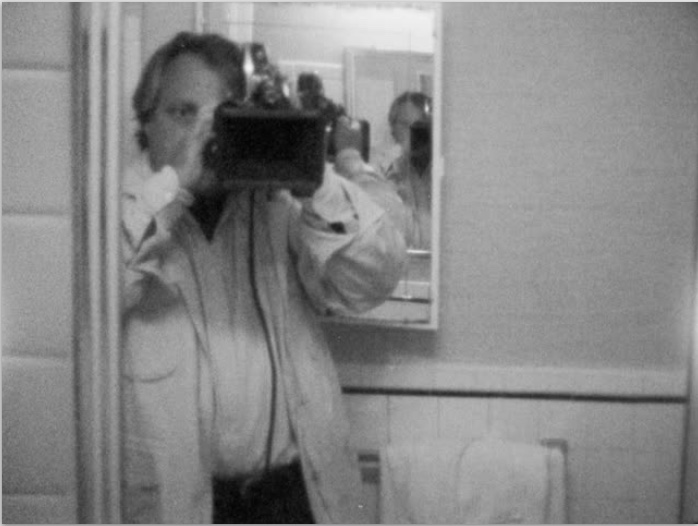 After: The same with a minimal compression.
Tweets
---
2016–10–08